ARAB PRINT: VOLUME IV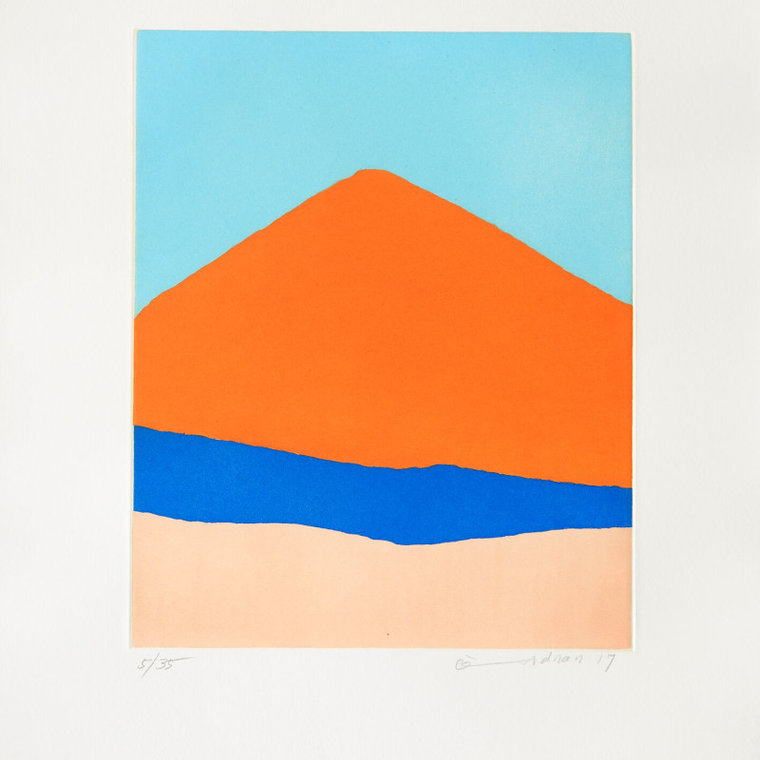 ARAB PRINT: VOLUME IV
17 September - 31 October 2018
MEEM Art Gallery, Dubai
In it's fourth iteration of a series of exhibitions dedicated to printmaking in the Arab world, Meem Gallery presents, Arab Print Volume IV, focusing on the art of printmaking from Lebanon.
Showcasing a variety of techniques such lithography, etching, engraving and the practice of photogravure, works by Shafic Abboud, Etel Adnan, Huguette Caland, Halim Jurdak, Hussein Madi and Mohamed El Rawas demonstrate the diverse styles and methods of printmaking of some of the most renowned Lebanese artists of the twentieth century.
Thanks to the establishment of faculties dedicated to the fine arts at a number of universities in Lebanon during the late 19th and early 20th centuries, a generation of artists were exposed to the most current artistic trends and practices, (including printmaking) of the era. Institutions such as Académie Libanaise des Beaux-Arts, The Lebanese University and the American University of Beirut were seminal in the development of the country's modern art movement, making it amongst the most advanced centers for artistic production in the Arab world.
By the mid 20th century, printmaking had become a mainstay of artists working in the West and beyond. As well as their studies at home, many art students from Lebanon furthered their education abroad in cities like Paris and New York, often adopting the practice made popular by artists like Robert Rauschenburg and Andy Warhol.
+
-
Documents
Arab Print Vol IV - Magazine | Islamic Arts Magazine.pdf