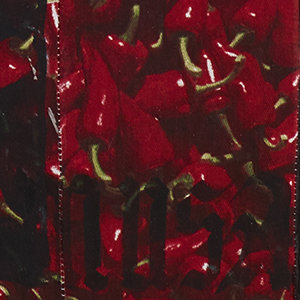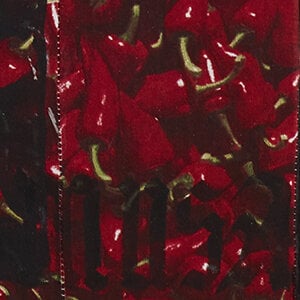 HASSAN MUSA, Sudan (1951)
+
-
Bio
Born in 1951 in El Nuhud, Sudan, Hassan Musa is a contemporary artist and, more importantly, an image creator. He is a painter, calligrapher, designer, and craftsman. In 1974 Musa graduated from the College of Fine and Applied Art, Khartoum Polytechnic, in Sudan. In 1978, he moved to France, and in 1989 he obtained a Ph.D. in Fine Arts and Art History from Montpellier University, France. Musa was trained in academic European art traditions. He was introduced to the masters of European renaissance and modern art and was taught to appreciate academic art through the reproduction of their work. Musa explains that he has " a bricoleur's relationship with an image." For him, mastering the making of a painting is as much a thrill as the end result.
Musa bases his work on the concept of re-appropriation and repair to address themes such as colonialism, pan-Africanism, and globalization. He relies on familiar images in European art history, and current social and political events as a point of departure to unravel seemingly-vague realities that are glaring right in front of us. His work borders on the political, historical, and aesthetical European art history. As such, he is always able to run from and return to the notion of identity and traditions. Through the complexity of his questions, Musa invites his viewers to look beyond appearances and prejudice.

Musa uses an assemblage of printed textiles as a surface to apply his intervention of vibrant paint and decorative items. Also, the artist adds embroidery, which he personally sews inspired by his Sudanese cultural heritage. Musa draws visual references from European art masters such as Eugène De Lacroix and Jacques Louis David, amongst others appropriating iconography from famous religious and political figures like St. Sebastian, Che Guevara, and Osama Bin Laden, or activist-entertainers as Josephine Baker. In his evocative loose painting on textile, I Love You with My I Phone, 2011 inspired by Jacques Louis David's La mort di Marat, 1793, Musa shows, almost brutally, the assassination of Bin Laden with his cell phone in hand! - criticizing the forged consumer society and the absurdity of adopting life in the middle ages and yet using mobile technology.
Experimenting with a myriad of mediums, Musa also deploys Chinese watercolor on paper to produce figurative illustrations adopting traditional Arabic calligraphy. He applies diluted paint in swashed repetitive undulated gestural strokes to attain his desired formation. Musa currently Lives and works in Domessargues, France.

This is a short biography. The full version , along with research, CV and sources will be posted soon. Stay tuned and visit us often or become a member to be notified of our updates.