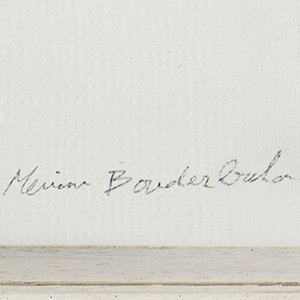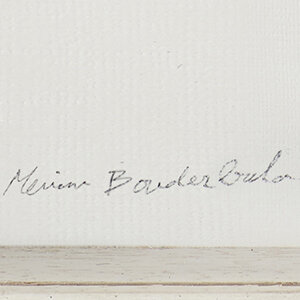 MERIEM BOUDERBALA, Tunisia (1960)
+
-
Bio
Meriem Bouderbala was born in Tunis, Tunisia, in 1960. In 1985, she graduated with honors in visual arts from the Fine-arts school of Aix-en-Provence in France, with a major in engraving and painting. She also graduated from the Chelsea School of Art in London with an emphasis on engraving. In 2010, she was awarded the Order of the Arts and Letters prize in Paris. Bouderbala's work encompasses painting, photography, and ceramics. The artist combines her Tunisian heritage and French culture to portray female nudes and the human body, creating sensual compositions with fluid outlines and, at times, distortion. Her women are sometimes draped with a traditional Tunisian cloth to question the Westernized view of the Arab woman. Bouderbala's work examines Orientalism and the fantasies installed by this current around the oriental woman; the artist spots the Orientalist's fascination and confronts it with today's critical views over it.
Bouderbala still lives and works between Paris and Tunis.
This is a short biography. The full version , along with research, CV and sources will be posted soon. Stay tuned and visit us often or become a member to be notified of our updates.