THE GUARDIANS BY ADEL QURAISHI AT LEIGHTON HOUSE MUSEUM
Author Leighton House Museum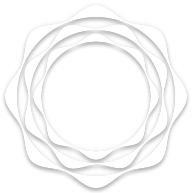 The Guardians by Adel Quraishi.
Leighton House Museum 21 October - 29 November 2015
Saudi photographer Adel Quraishi is the only man to have been permitted to photograph the eight remaining 'Guardians' of the Prophet's Mosque (Al-Masjid al-Nabawī). Once numbered in the hundreds, the Guardians date back to the 11th Century and are the keepers of the keys to the Prophet Muhammad's burial chamber. Rendered on a large scale, it is impossible not to be moved by the connection between viewer and subject when confronted with the works.
Video shoot & edited by Ander Romero.
Related Artists and Artworks