Abstract art emerged in Lebanon in the mid-1950s when the country witnessed an influx of contemporary cultural trends. Most Lebanese artists of that time studied and graduated from Academie Libanais des Beaux-Arts (ALBA) in Beirut, the first fine arts school in Lebanon, founded in 1943. Students mostly learned the art of impressionism, which was taught by the academy's co-founder, painter Cesar Gemayel. However, students still found their way into abstraction through experimentation and travel.
In 1954, the American University of Beirut (AUB) set up its own fine arts department. It focused on the Bauhaus school that advocated for formal abstract art. The Sursock Museum, which opened its doors in 1961, also began promoting abstract art. In 1965, the Lebanese University established its fine arts department with an inclination towards national solidarity. By then Beirut had become a central cultural hub for the Arab world. The Lebanese government and foreign Embassies enhanced their scholarship grants allowing talented Lebanese artists to pursue further education abroad. Through travel and exposure, artists brought back to Lebanon leading abstract art styles.
The Lebanese public first appreciated abstract art when two avant-garde artists, Shafic Abboud and Saloua Raouda Choucair, both trained in Paris, showed their work at the 1954 UNESCO palace exhibition in Beirut. Abboud, a forerunner of Lyrical Abstraction, presented paintings that tell personal stories and depict memorable places through shape, color, and texture. Choucair, on the other hand, a pioneer of modular geometric abstraction, showed her sculptures inspired by cubism and Islamic art Arabesque.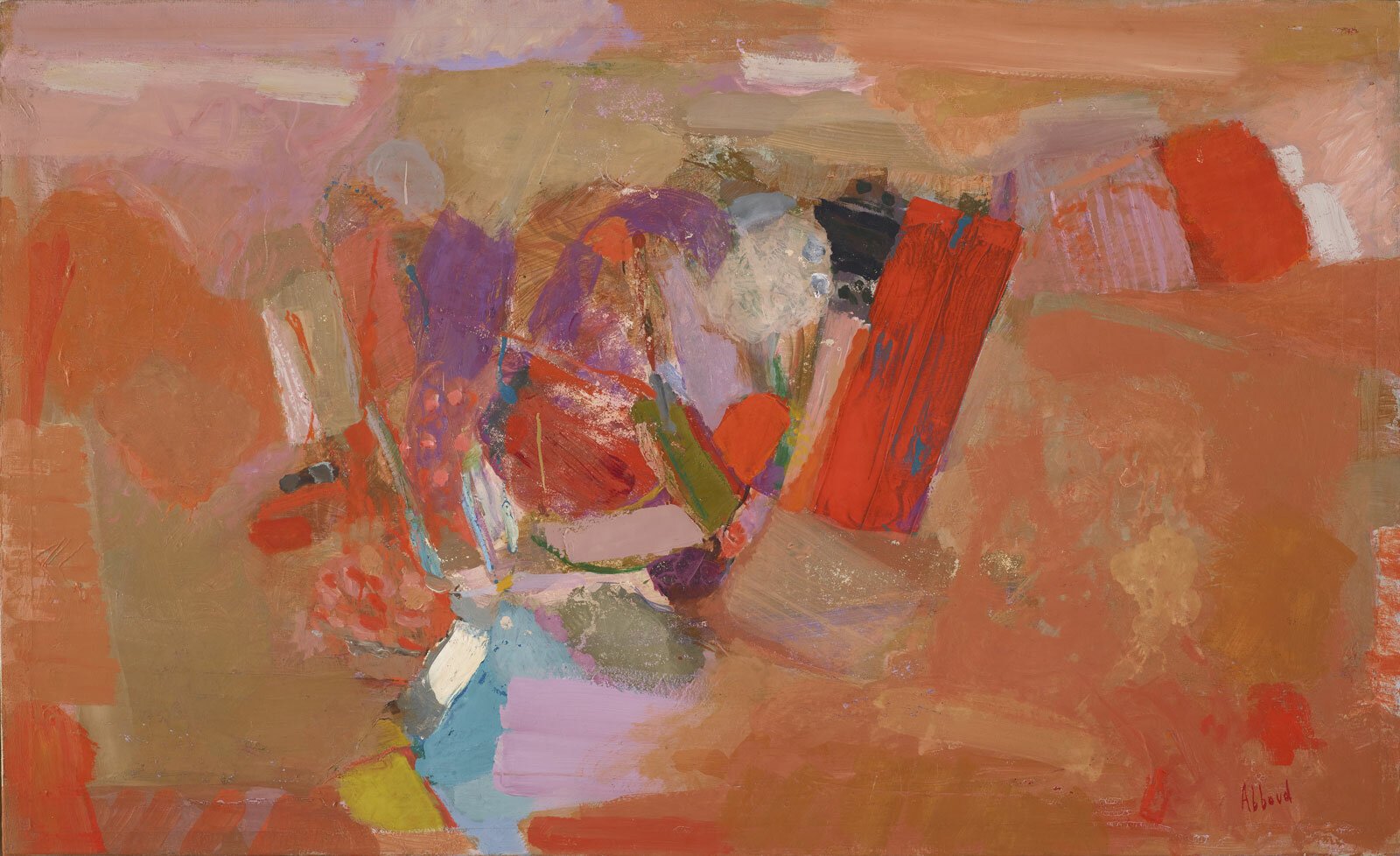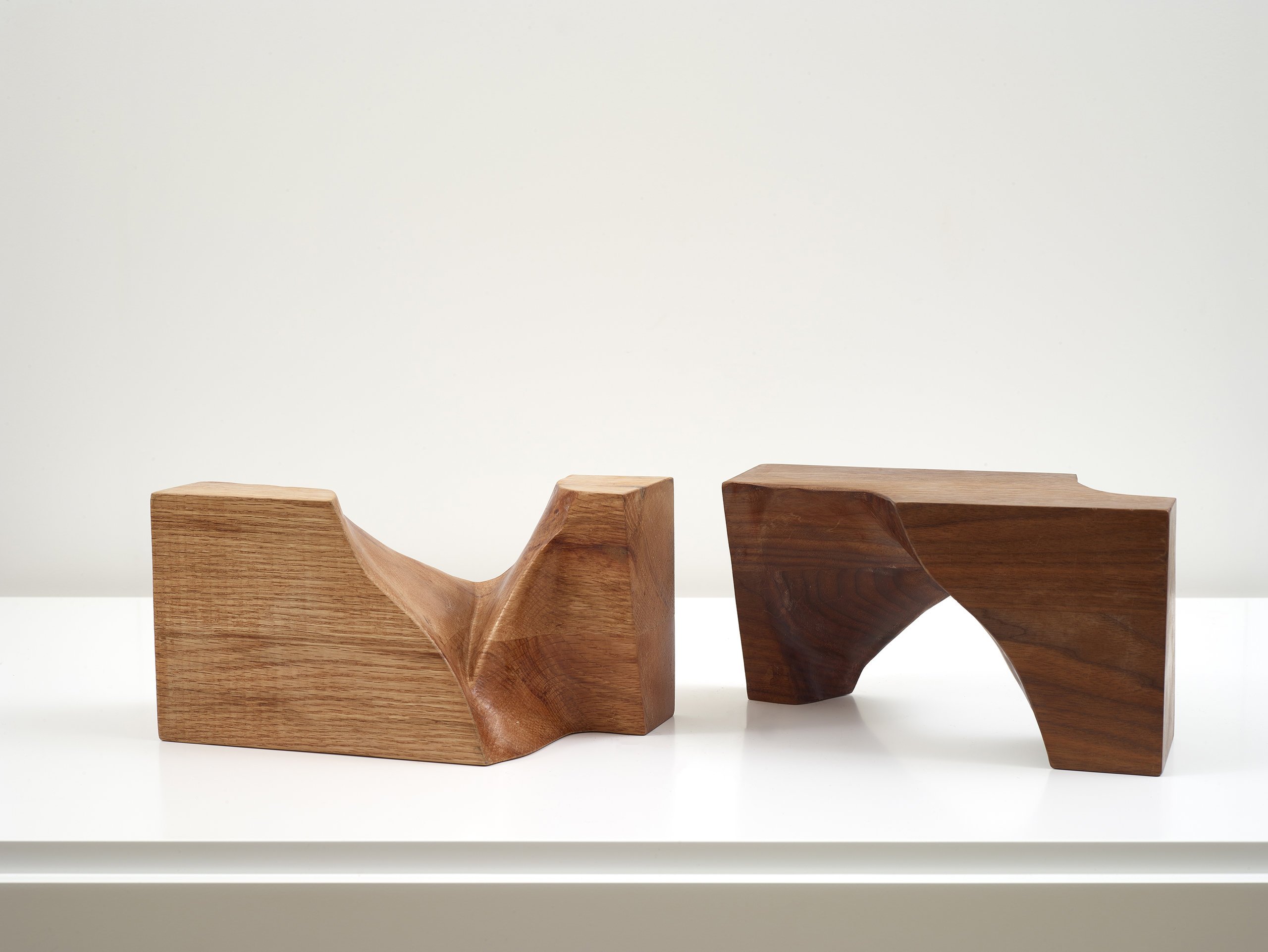 Similarly, other Lebanese artists, such as Yvette Achkar, Nadia Saikali, and Halim Jurdak, were taken by the Parisian art scene. They frequented the studios of post-cubist artists Fernand Leger, Andre Lhote, and surrealist Henri Goetz. Achkar crafts her canvas meticulously with monochromatic hues then strokes its center with broad expressive brushstrokes and striking colors. Saikali experimented with objects that reveal real and illusionistic motion based on Kinetic Abstraction. Two or three tones usually dominate her canvas, most often applied in sensual horizontal gradations. Jurdak explored lines and jumbling of color, stating once that "Delacroix, Michelangelo, and Picasso all speak the same language: Man loves splashes of color."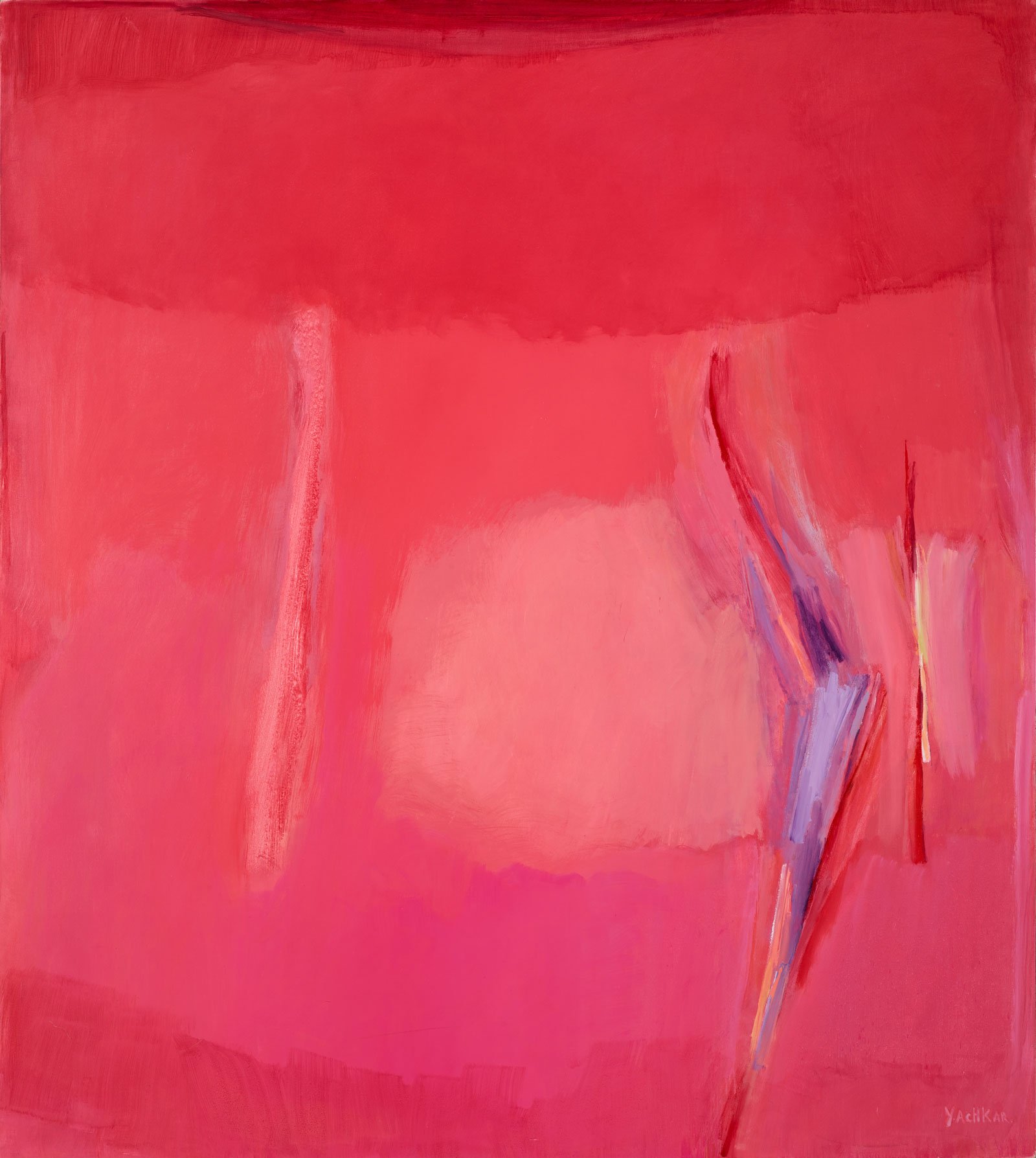 Jean Khalife, also trained in Paris, adopted Lyrical Abstraction; he painted vibrant linear and circular forms with a swift paint application. Lyrical Abstraction was later coined to American Abstract Expressionism, based more on rigorous gestural paint application. Elie Kanaan, a colorist by nature, manipulated color hues to simulate obscure forms without line guidance. In contrast, for Assadour Bezdikian, for example, the element of the line was primal. Fascinated by the Bauhaus school and Cubism, Assadour painted machine-like deconstructed figures against surreal settings.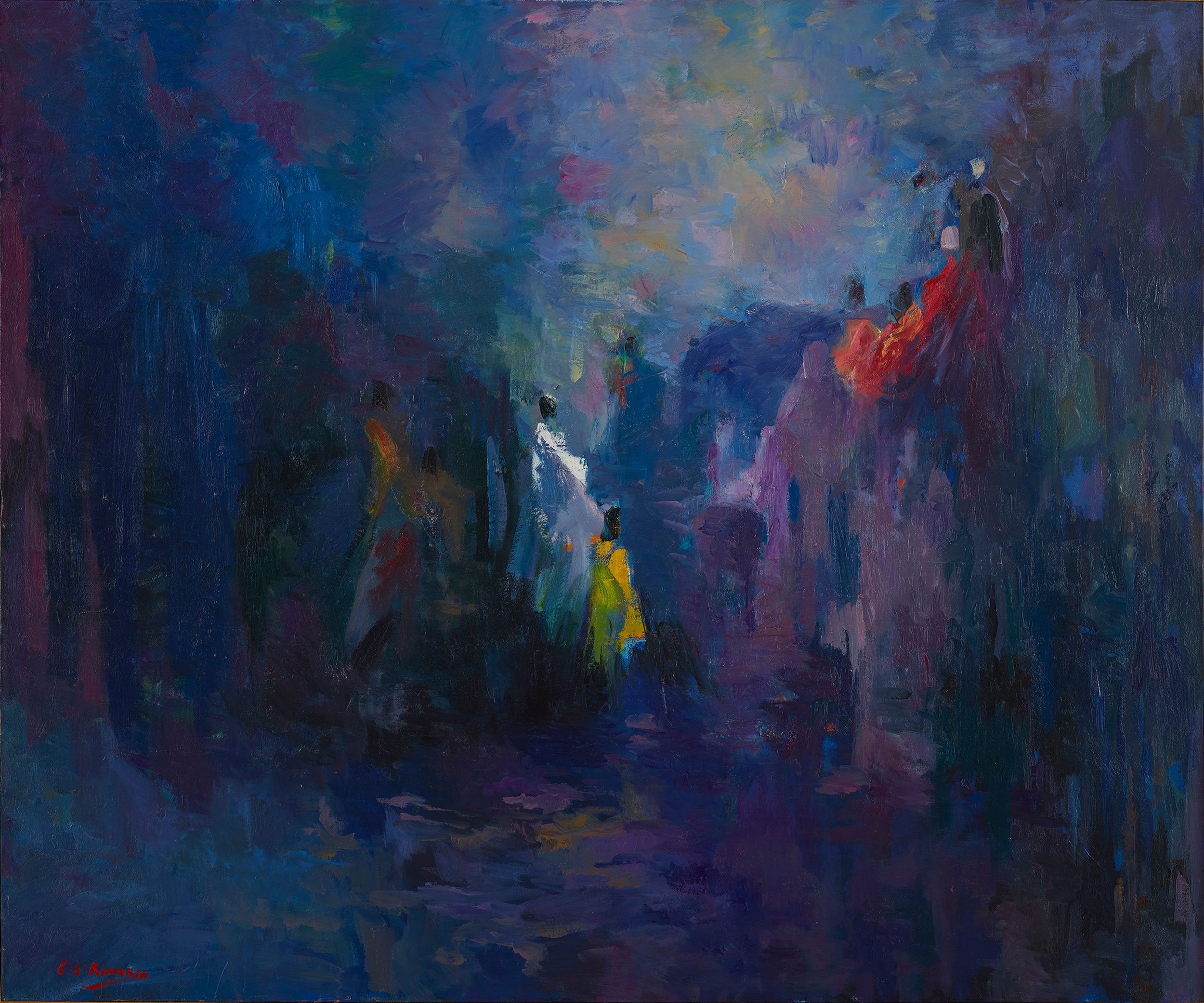 Saliba Douaihy was exposed to United States' post-WWII contemporary art. He studied in Paris but lived in New York when the city was beginning to boom, replacing Paris as the center of the art world. Saliba was the first to introduce Hard-Edge abstraction to Lebanon. He reduced landscape images of the Qadisha valley in Lebanon to broad color zones neatly spread and divided with sharp straight edges. Helen Khal and Farid Haddad, both trained in the United States, introduced 'Non-Objective Art' & abstract 'Colour-Field' paintings, a contemplative art based on fields of monochromatic hues and the resonance and fusion of color. Etel Adnan depicted Mount Tamalpais, visible from her house in Sausalito, California, in basic geometrical forms and thick juxtaposed color hues applied directly from the tube.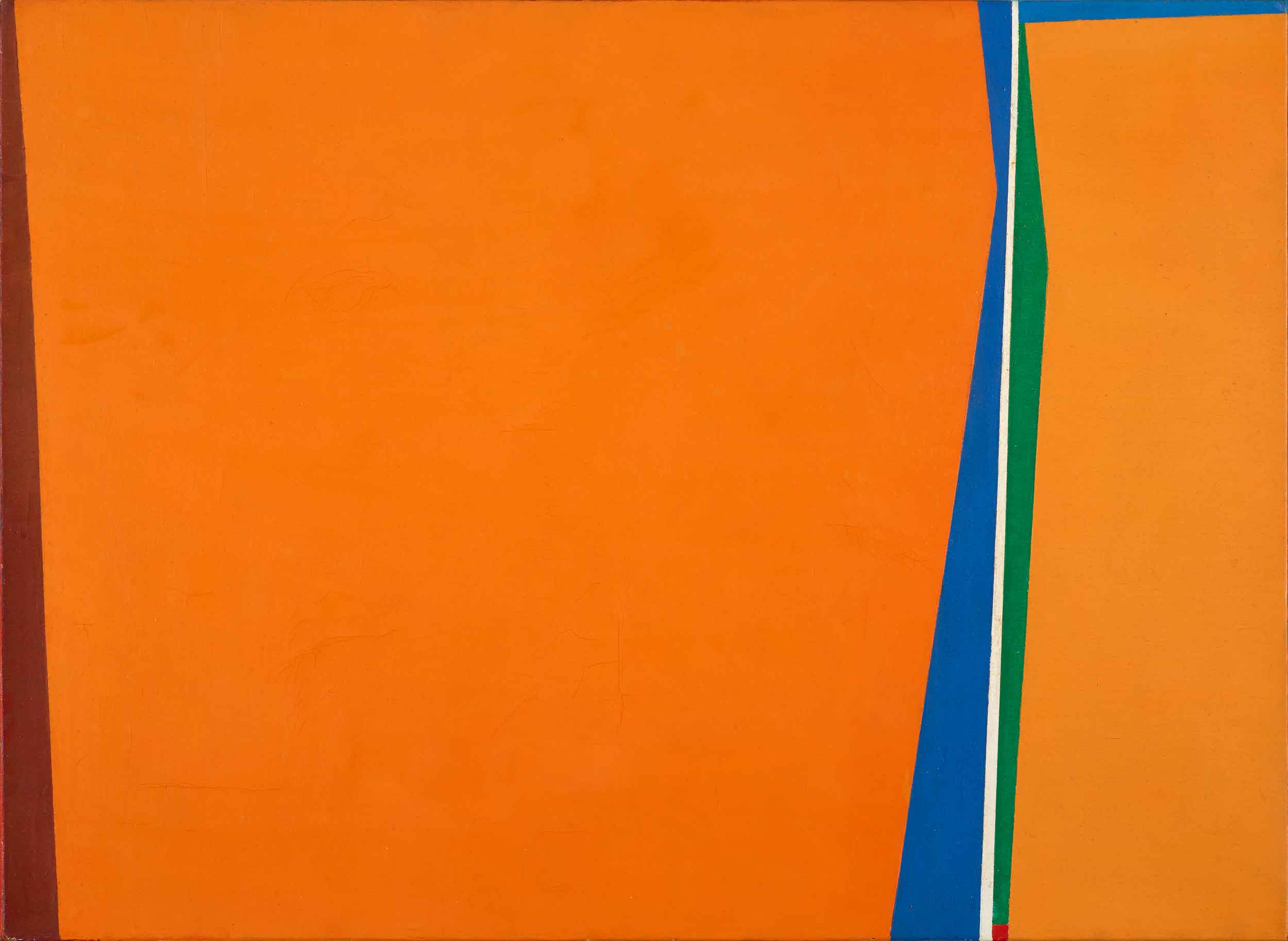 However, not all artists borrowed from western abstract styles and applied them to their respective national settings. Some artists challenged the 'myth' that abstraction was invented by Modern European artists. They drew inspiration from ancient arts in the region, such as Sumerian, Byzantine, and Islamic art, and came up with inventive abstract styles through modernism's aesthetic aims. Those artists sought for a distinct artistic identity and began speaking about abstraction in the Sufi spiritual philosophy.

Said Akl started a Middle Eastern art style drawing from Arabic calligraphy and Sufism. Stelio Scamanga wrote a manifesto in 1964, laying the tenets of eastern abstraction. Shortly after, Adel Saghir, and Mounir Najem, responded to Scamanga's ideas. The three started an art group. Their work became associated with 'Oriental Abstraction,' a term first used in 1971 by calligrapher and theorist Samir Sayegh, known for his abstracted Kufic Arabic letters.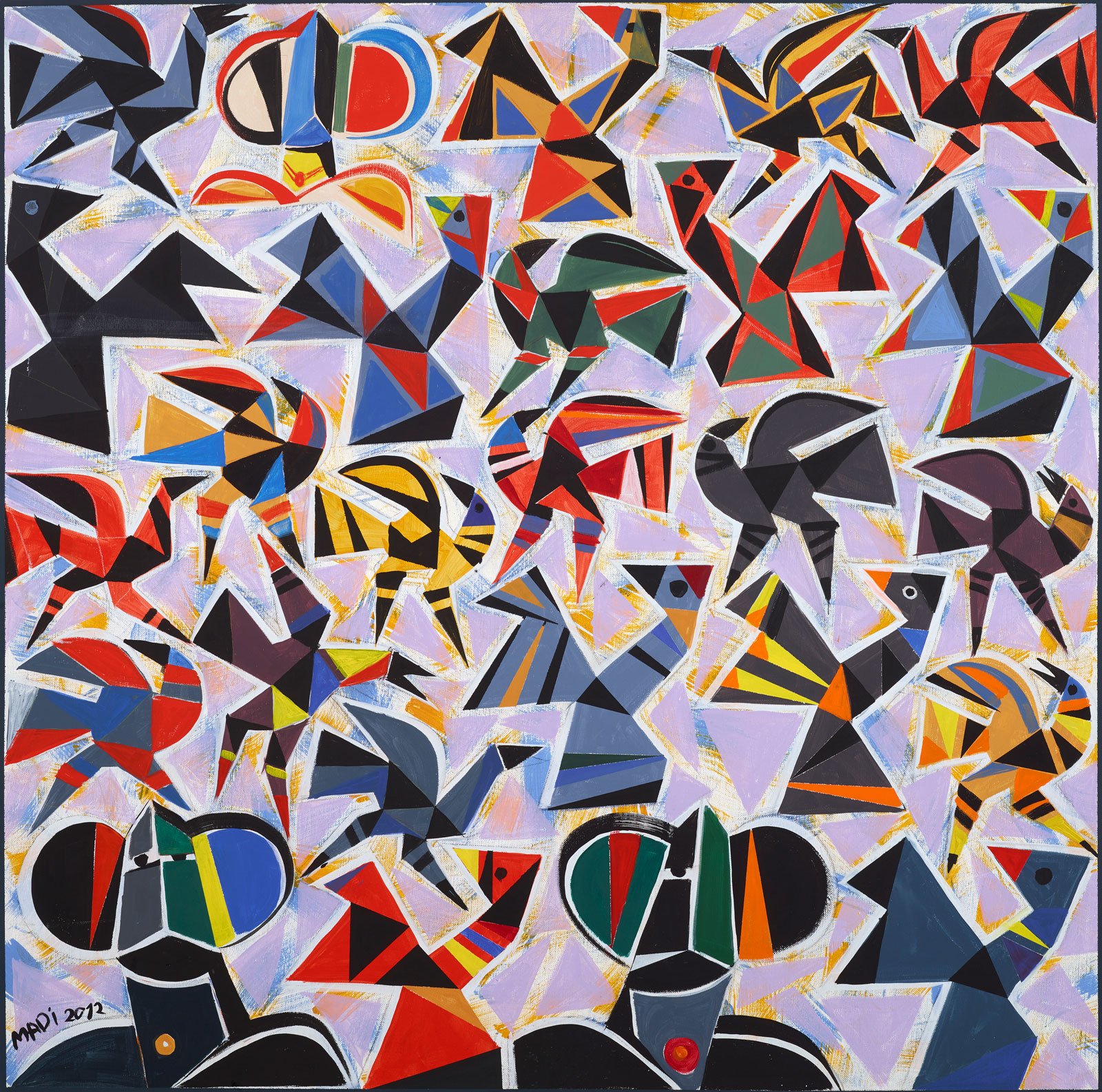 Other artists also drew inspiration from the ancient middle eastern arts in the region. However, they did not claim any distinct local identity. For instance, Hussein Madi, trained in Rome and famous for his stylized female nude figures, painted abstract symbolic patterns in primary colors that drew on Islamic art. Saloua Raouda Choucair referred to as the inventor of abstract art in Lebanon, took the notion of 'Oriental Abstraction' to a higher level. In her modular sculptures of multiple pieces and infinite assembling possibilities, Choucair merges the formal properties of abstraction with natures' law of growth, reviving the notion of infinity in Islamic art.

Sources