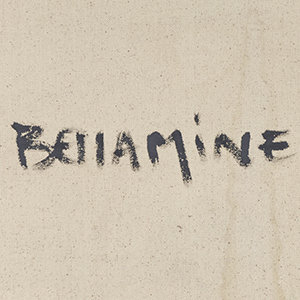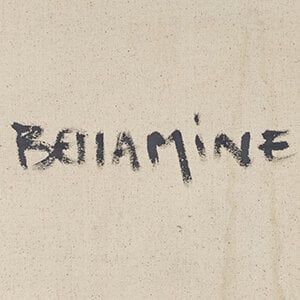 FOUAD BELLAMINE, Morocco (1950)
+
-
Bio
Born in 1950 in Fez, Fouad Bellamine enrolled in the École des Arts Appliqués de Casablanca in 1967. After his graduation in 1972, he started his career as a teacher of plastic arts before completing his formation at La Sorbonne University, Paris I, from where he received a master's degree in History and Theory of Art. Later on, he was appointed professor of Art History at the University of Rabat. During the 1970s, the artist imposed a minimalist style with cool colors and discreet lines to tackle the debate concerning the impact of identity on arts and culture in Morocco. And in 1980, he stayed in Paris for a decade and developed a painting with arches, vaults, to draw parallels between the gestures of the artistic activity with the creation of artistic space.
Fouad Bellamine lives and works between Rabat and Paris.
This is a short biography. The full version , along with research, CV and sources will be posted soon. Stay tuned and visit us often or become a member to be notified of our updates.